ESCAPING DARKNESS APPEAL
AMAR is working to provide psychological support to women and girls traumatised by ISIS. Donate today.
Bringing medical care to tens of thousands
A consultation for one of our youngest patients in Iraq
Top of the class
Vital education and training programmes throughout Iraq
Award-winning
Human rights and the rule of law brought AMAR a national Charity Award in 2014
Protecting women
AMAR has programmes to empower and improve the lives of women across the Middle East
Social responsibility
AMAR works with companies worldwide to help fund initiatives such as mobile clinics
AMAR's model
Employs local people to deliver local resources to where they're needed most
AMAR IS AN AWARD-WINNING CHARITY THAT WORKS IN THE MIDDLE EAST, BUILDING

 

AND IMPROVING THE LIVES AND LIVELIHOODS OF SOME OF THE WORLD'S POOREST AND MOST DISADVANTAGED PEOPLE.
FOR THE LAST 23 YEARS WE HAVE PROVIDED PROFESSIONAL HEALTH AND EDUCATION ON A SUSTAINED AND LASTING BASIS, AND TODAY WE DELIVER TENS OF THOUSANDS OF MEDICAL CONSULTATIONS EACH YEAR.
SINCE JUNE 2014, AMAR TEAMS HAVE BEEN WORKING THROUGHOUT IRAQ TO HELP MORE THAN THREE MILLION INTERNALLY DISPLACED PERSONS (IDPS) FORCED FROM THEIR HOMES BY THE ISLAMIC STATE (ISIL) INVASION IN THE NORTH AND WEST. WE NOW BUILD, EQUIP, AND RUN PURPOSE-BUILT HEALTH CLINICS FOR THE IDPS, EMPLOYING LOCAL PEOPLE AND USING LOCAL RESOURCES WHEREVER POSSIBLE.
Tweets
A #Syrian #refugee in #Berlin is feeding the homeless 'to give something back' huffingtonpost.ca/2015/11/25/ale… #Heartwarming pic.twitter.com/BVaJ7jRnP6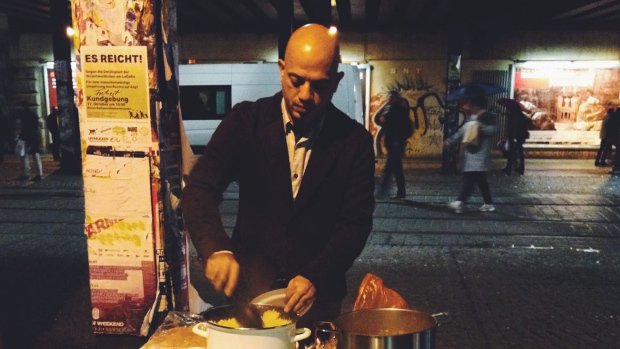 'I saw so many bad things in #Syria' - #refugee #children struggle w/ mental scars of #war cbc.ca/news/world/syr… pic.twitter.com/8wnHXUIvDX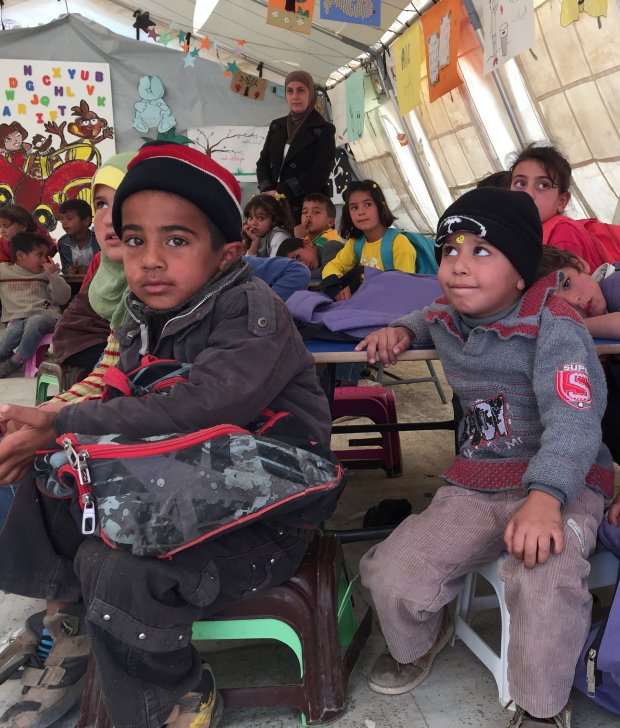 Recent news
Every year, thousands of children die in Iraq as a result of easily treatable conditions such as diarrhoea and respiratory infections. But this needn't be the case. AMAR teams throughout the country are working to deliver…
#Beirut. #Baghdad. #Paris. Following the string of deadly attacks last week, in which such extreme disregard for human life was displayed, this year's International Day of Tolerance is more relevant than ever.
AMAR's Escaping Darkness Appeal is raising funds to help treat thousands of young Yazidi women and girls who have suffered shocking mental trauma after being kidnapped and sexually abused by ISIS.