EMERGENCY IRAQ APPEAL
Our team in Iraq is providing life-saving assistance to those in need. Donate today.
Bringing medical care to tens of thousands
A consultation for one of our youngest patients in Iraq
Top of the class
Vital education and training programmes throughout Iraq
Award-winning
Human rights and the rule of law brought AMAR a national Charity Award in 2014
Protecting women
AMAR has programmes to empower and improve the lives of women across the Middle East
Social responsibility
AMAR works with companies worldwide to help fund initiatives such as mobile clinics
AMAR's model
Employs local people to deliver local resources to where they're needed most
AMAR IS AN AWARD-WINNING CHARITY THAT WORKS IN THE MIDDLE EAST, BUILDING

AND IMPROVING THE LIVES AND LIVELIHOODS OF SOME OF THE WORLD'S POOREST AND MOST DISADVANTAGED PEOPLE.
FOR THE LAST 23 YEARS WE HAVE PROVIDED PROFESSIONAL HEALTH AND EDUCATION ON A SUSTAINED AND LASTING BASIS, AND TODAY WE DELIVER TENS OF THOUSANDS OF MEDICAL CONSULTATIONS EACH YEAR.
SINCE JUNE 2014, AMAR TEAMS HAVE BEEN WORKING THROUGHOUT IRAQ TO HELP MORE THAN THREE MILLION INTERNALLY DISPLACED PERSONS (IDPS) FORCED FROM THEIR HOMES BY THE ISLAMIC STATE (ISIL) INVASION IN THE NORTH AND WEST. WE NOW BUILD, EQUIP, AND RUN PURPOSE-BUILT HEALTH CLINICS FOR THE IDPS, EMPLOYING LOCAL PEOPLE AND USING LOCAL RESOURCES WHEREVER POSSIBLE.
Tweets

'Refugee' or 'migrant' - Which is right? Read viewpoint from @Refugees agency - bit.ly/1hhuwC2 pic.twitter.com/txM46Iu2kK Retweeted by AMAR Foundation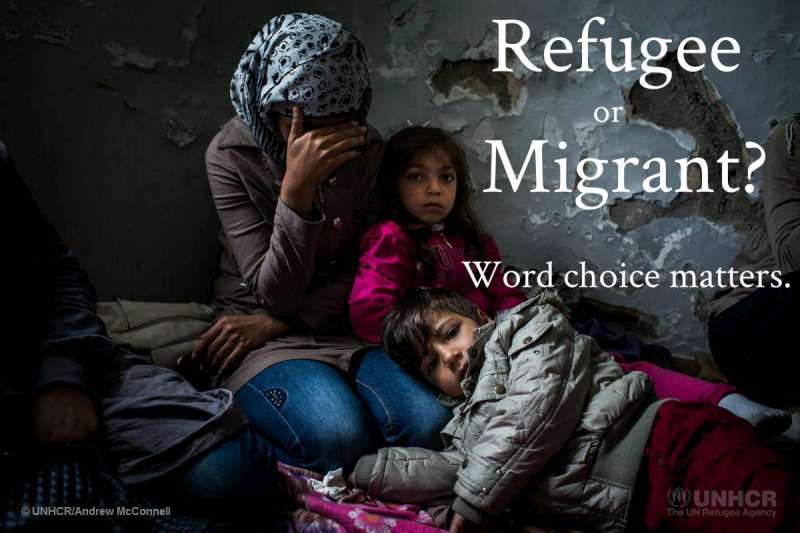 12,000 Icelanders offer to shelter Syrian refugees in their homes ow.ly/RE2Ld pic.twitter.com/PhKX6btbBW Retweeted by AMAR Foundation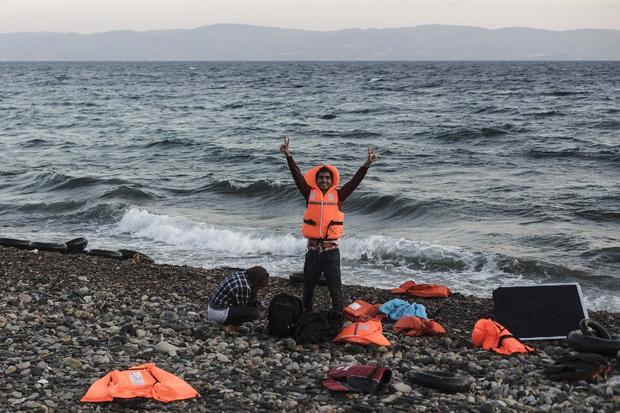 Recent news
Last year, when the Islamic State (IS) forced hundreds of thousands to flee their homes in Iraq, one family left Nineveh Province for the comparative safety of Baghdad's suburbs not knowing just how risky the journey was…
One of AMAR's leading supporters, LDS Charities, stunned guests at this year's "Masquerade" Gala Dinner by presenting us with a cheque for an incredible $500,000 (£325,000). Our Chairman,…
There is an unprecedented humanitarian crisis in Iraq. More than eight million people are in need of urgent humanitarian assistance, and three million more have been driven from their homes by war.