ESCAPING DARKNESS APPEAL
ISIS has kidnapped, raped and tortured thousands of women and girls leaving them deeply traumatised. AMAR is providing those who have escaped with expert psychological care. Donate Today
Supporting Iraq's Historic Marshes
AMAR's health and education initiatives help challenge the effects of poverty in marsh communities. Learn more. 
Bringing medical care to tens of thousands
Our medical teams are reaching Iraq's most vulnerable communities.
Top of the class
Vital education and training programmes throughout Iraq
Protecting women
AMAR has programmes to empower and improve the lives of women across the Middle East
AMAR's model
Employs local people to deliver local resources to where they're needed most
AMAR IS AN AWARD-WINNING CHARITY THAT WORKS IN THE MIDDLE EAST, BUILDING AND IMPROVING THE LIVES AND LIVELIHOODS OF SOME OF THE WORLD'S POOREST AND MOST DISADVANTAGED PEOPLE.
FOR THE LAST 25 YEARS WE HAVE PROVIDED PROFESSIONAL HEALTH AND EDUCATION ON A SUSTAINED AND LASTING BASIS, AND TODAY WE DELIVER TENS OF THOUSANDS OF MEDICAL CONSULTATIONS EACH YEAR.
SINCE JUNE 2014, AMAR TEAMS HAVE BEEN WORKING THROUGHOUT IRAQ TO HELP MORE THAN 3.4 MILLION INTERNALLY DISPLACED PERSONS (IDPS) FORCED FROM THEIR HOMES BY THE ISLAMIC STATE (ISIL) INVASION IN THE NORTH AND WEST. WE NOW BUILD, EQUIP, AND RUN PURPOSE-BUILT HEALTH CLINICS FOR IDPS, EMPLOYING LOCAL PEOPLE AND USING LOCAL RESOURCES WHEREVER POSSIBLE.
Tweets

من أهوار الجنوب - #العراق - الطفلة #السومرية Retweeted by AMAR International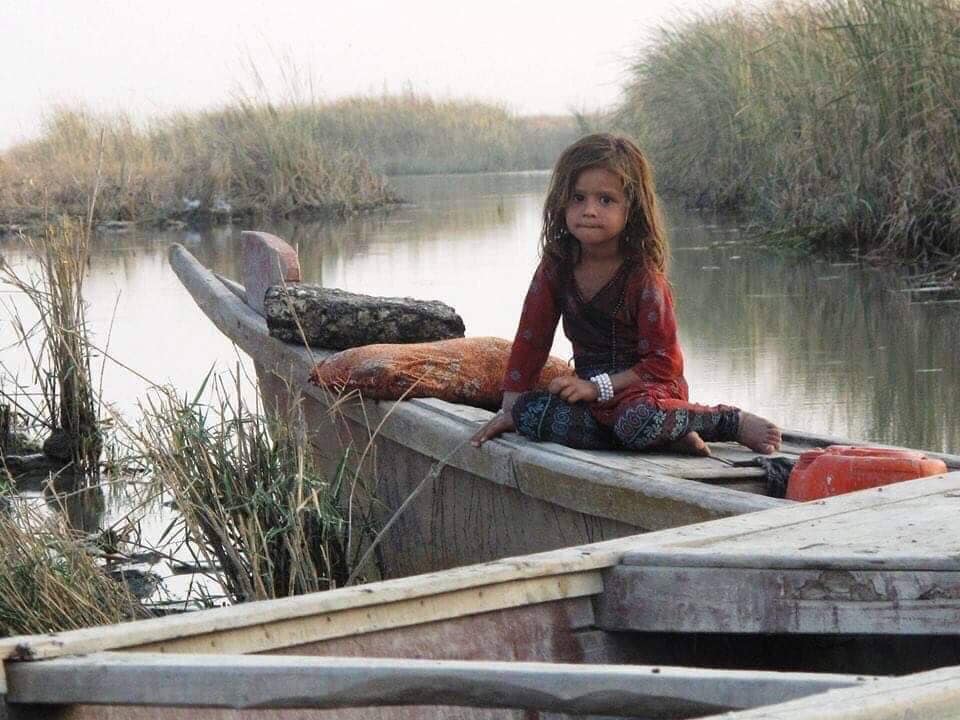 Over 2m are displaced in #Iraq. Many families live in IDP camps in extreme #poverty. AMAR runs clinics in five camps, providing essential #healthcare. But we need your help to continue this. To find out more or donate, please visit our website. #EndPoverty #GlobalGoals #SDGs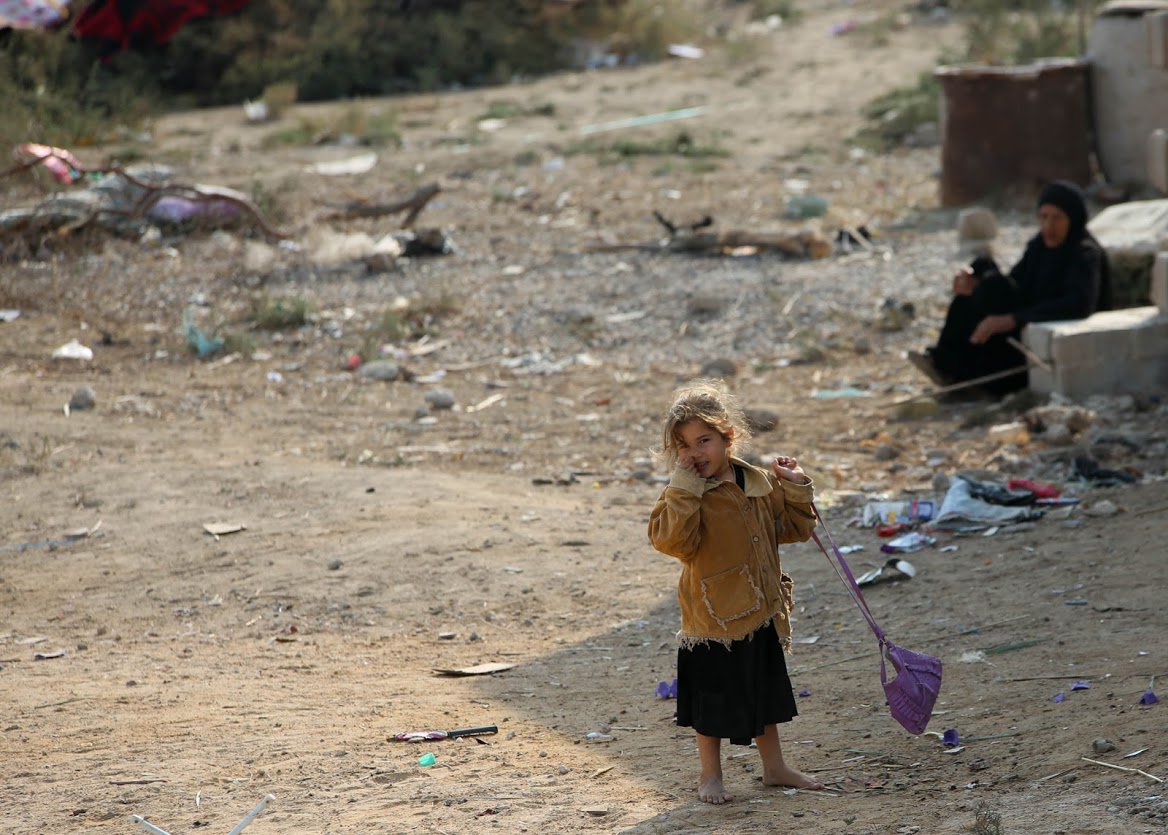 Water buffalo are important dairy animals in the southern #Iraq marshes. But drought & pollution threaten their existence, & the livelihoods of the farmers who keep them. AMAR is building a water-purification system in the area that aims to tackle these issues. #WorldFoodDay
NEW AMAR APPEAL
AMAR launches urgent appeal for widows and orphans
Prince Charles extends Patronage
During his time as AMAR Patron Prince Charles has attended a number of AMAR's milestone events…
Yazidi genocide remembered
Four years ago, tens of thousands of innocent Yazidis were forced to abandon their homes and livelihoods in Sinjar, northern Iraq, after the area was attacked by murderous ISIS militants…